We ensure your potential customers can always find your brand on Google or Bing when they're searching for the products/services you offer.
Pay-per-click (PPC) search engine marketing is more than pushing traffic to your website. It's making sure your customers and potential customers find your brand when they're searching for it, and then placing the right message in front of them that drives action. It's not as simple as sending as much traffic to your site as possible. It's about finding the right visitors – the ones that are really looking for your product/service. So they will spend time on your site engaging with your content and your call-to-action.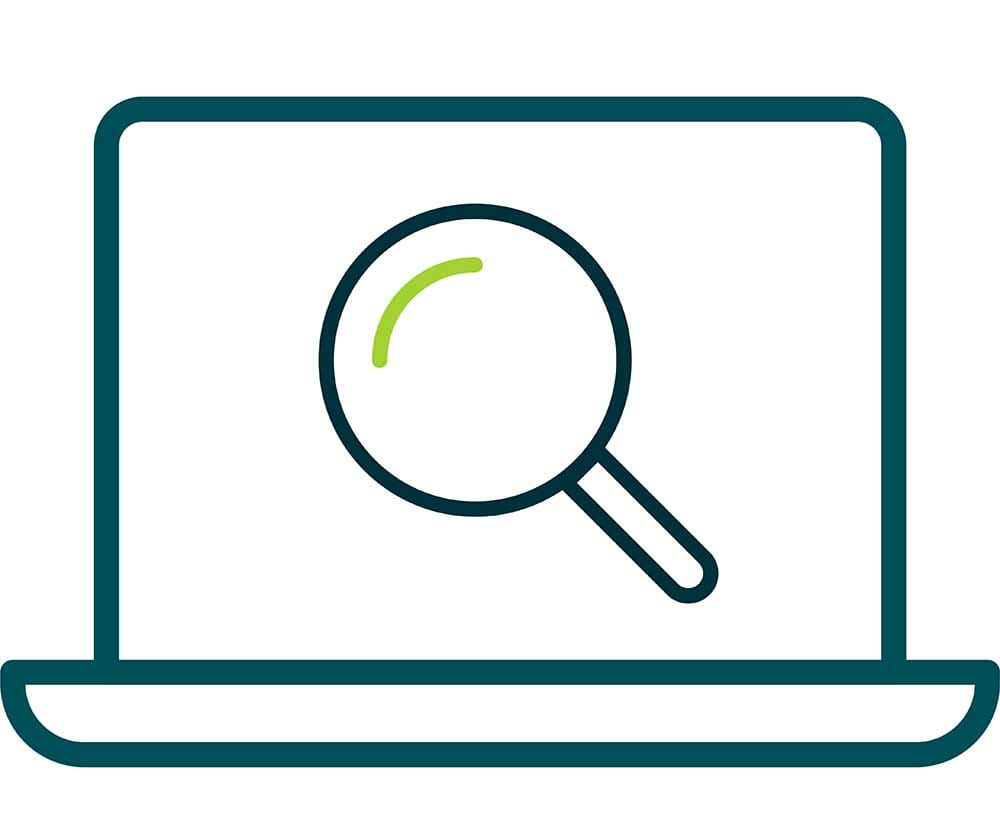 What's included in our PPC services?
Industry and competitive research
Build bidding strategy
Develop keyword list
Create ad copy
Provide landing page recommendations
Ad placements and management on Google and Bing
Daily campaign optimization
24/7 access to reporting dashboards
Conversion tracking
Call tracking (optional)
If you want to ensure your brand can always be found in a Google or Bing search, give cohort.digital a call or send us a note. We will do a complimentary review of your current search effort and put together a proposal to improve your brand's performance.
let's talk!
We'd love to hear about your digital marketing efforts,
the challenges you're facing and how cohort.digital might be able to help.