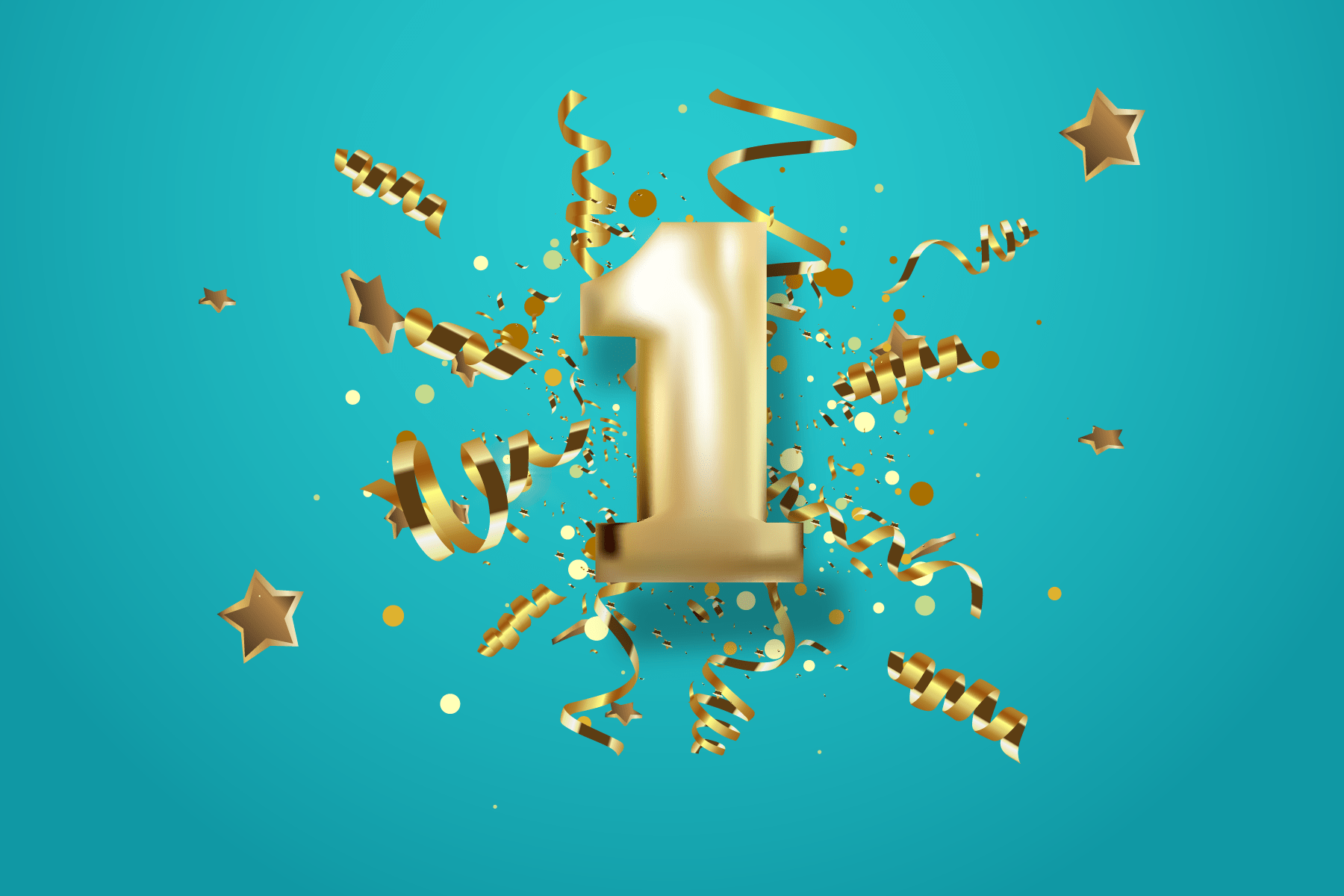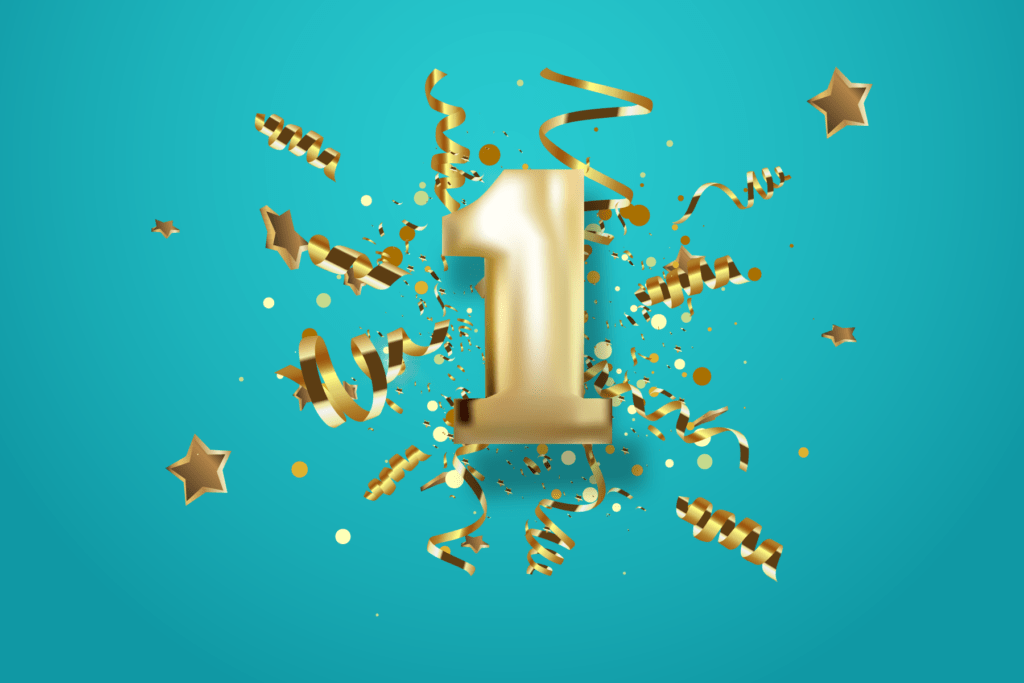 So much has changed in the world in the last 13 months. In 2020, the pandemic essentially shut down life (and business) as we knew it. Companies scrambled to figure out what they should be doing to survive and to be there for their employees and their customers. Those first few weeks/months of the pandemic were truly surreal. But through it all, cohort.digital survived. We got stronger, leaner and even more agile.
I joke that I'm grateful the pandemic started a few weeks after I had already set the wheels in motion to form cohort.digital – otherwise I'm nearly positive the fear and uncertainty it brought would have caused me to second guess the whole thing. But alas, the paperwork was done, the bank account opened, staff hired, client transitions in process … there was no turning back. And what a blessing that's been!
With a full year under our belt now, I can tell you that starting cohort.digital – even with the craziness of the pandemic – has been one of the best things I've done in my professional life. Our work-from-anywhere business model allowed the entire team to operate like normal as life shifted to shut-down mode. And while some budgets were paused or cut, clients still needed digital marketing help so we were able to make sure our entire team continued to get their regular paychecks, safely.
The best part of this year has been helping our clients respond to the pandemic. Nimble digital media buying allowed their marketing dollars to stretch as far as possible and gave them measurable results to show for it. And now that the economy is opening back up and budgets are starting to grow again, they're seeing the benefit of the dollars they were able to invest during those down months.
Here are some of the top learnings through cohort's first year:
Realistic budgets are always necessary. Digital marketing can be incredibly nimble and cost effective, but you still have to be realistic about budgets. Even when you're able to keep costs lower by drilling your audience down into pretty specific demographics and interests, if you're looking at a national campaign, expect to make an investment. You simply can't effectively reach a couple hundred thousand people on Facebook for a $1,000 monthly budget.
Stay balanced. While it's tempting to go all-in with your low-in-the-funnel, most likely to convert ad placements (think Google search ads) when you have a limited budget, you really are limiting prospective customer growth. Clients that were able to stay the course and keep some level of budget flowing to both search ads (low in the funnel) and social, video and display ads (top and middle of the funnel) have seen the benefit with increased online and offline conversions.
When in doubt, test it out. If you're debating whether ads in a specific channel will work to hit your audience, allocate a bit of budget there for a short ad run. Then evaluate the success compared to other channels. Most of the time you can limit the creative lift during the test run by utilizing static ads or reusing video/ad creative from another channel. Even when you're not able to reuse, you can cut back on the creative iterations for testing purposes so your design team isn't doing a lot of heavy lifting that may see limited exposure.
It is with gratitude and hopeful hearts that we look forward to another year. May it bring health, prosperity, and equity to all.
Go forth. Go Digital.
-cohort.crew